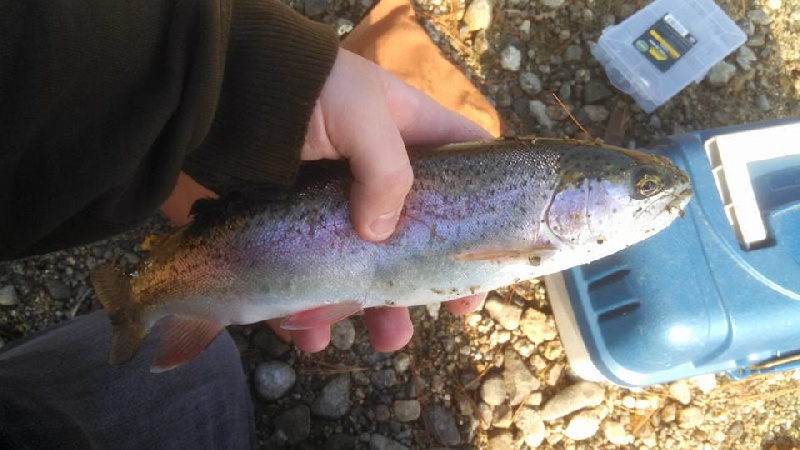 View High Resolution Photo

Added by: nefisherman92
12/09/15 06:47 PM
Trout
I figured the trout may have moved into the shallow areas with the water cooling donw. Still, I cast my rigs into the deeper areas of Thoreau's corner. I had plenty of bites, but the only one that stayed how was this 1 ponder.


Avg. Rating: 5

# of Ratings: 2



Must be logged in to rate or add comments.