| | | |
| --- | --- | --- |
| | Farm Pond Metler's Lane Photo Details | |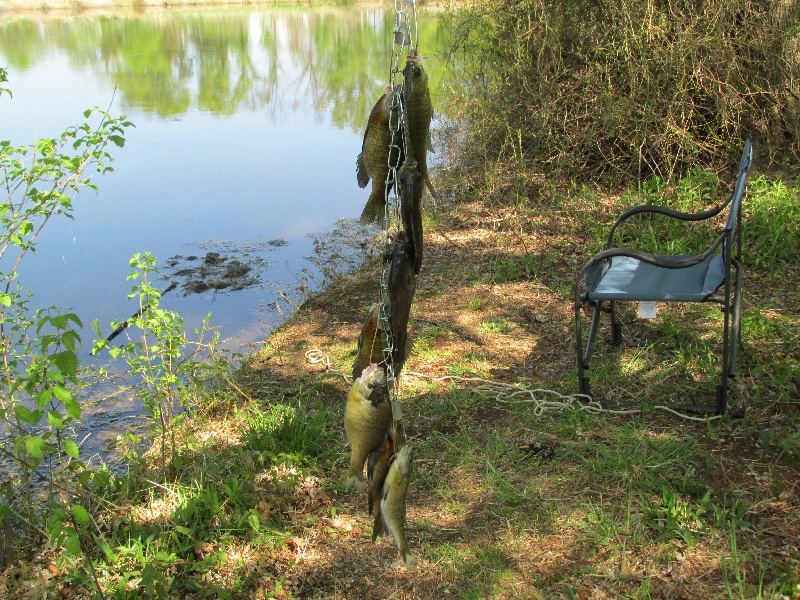 View High Resolution Photo

Added by: jimbuoy
05/08/15 12:33 PM
Farm Pond Metler's Lane
Had a great two hours of fishing! I normally don't put fish on the stringer unless I'm planing on eating them.
NO FISH WERE HARMED IN THIS PHOTO AND WERE RELASED.
After I released the fish back into the farm pond, I kept catching them one after another. I probability could have filled the stringer at least two more times before quitting.



No ratings yet.



Must be logged in to rate or add comments.