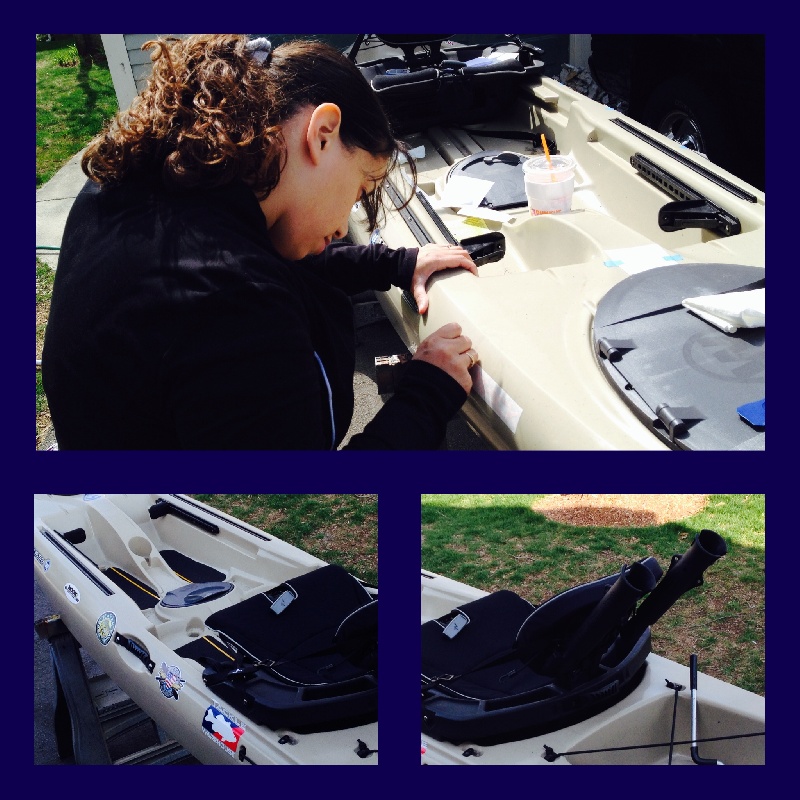 View High Resolution Photo

Added by: timmo
04/25/14 07:35 PM
YakCalz
Haven't been able to get my Sis to go throw some line with me, but I got her to detail my Yak with a few decals. Siblings Rock!


Avg. Rating: 5

# of Ratings: 4



Must be logged in to rate or add comments.

User
Comment
stump
04/26/14 09:52 AM
good job Sis!
jjbagoose
04/25/14 10:45 PM
That's awesome, nice rig
knpc
04/25/14 09:32 PM
New Yak looks good Tim
Have you been out in it yet?
pocketfisherman
04/25/14 08:30 PM
Nice job Sis!