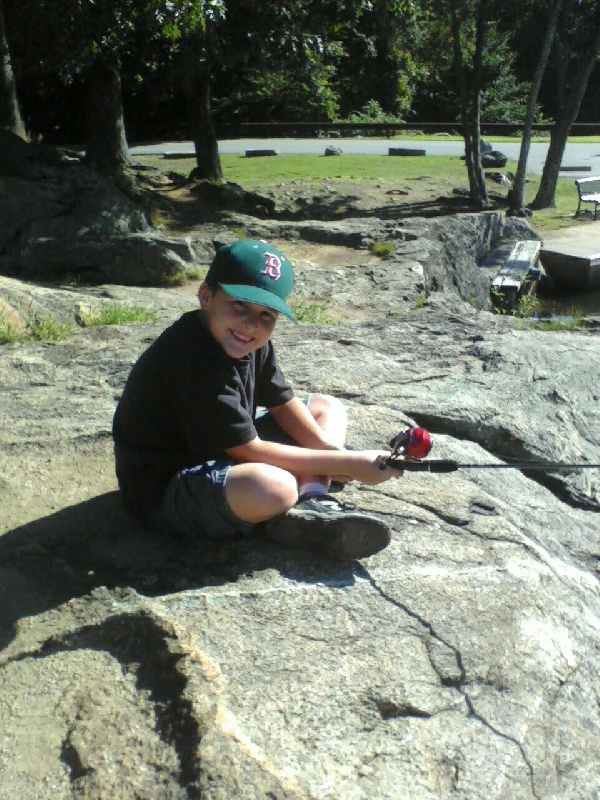 Added by: jcstevens74
08/08/10 06:08 PM
Final stop
Nice little dock-ish setup with no boat launches. Some railing to provide a place to relax, but the best fun is up on rocks to the right of the parking area. No fish in sight, but it was a beautiful morning!


No ratings yet.



Must be logged in to rate or add comments.