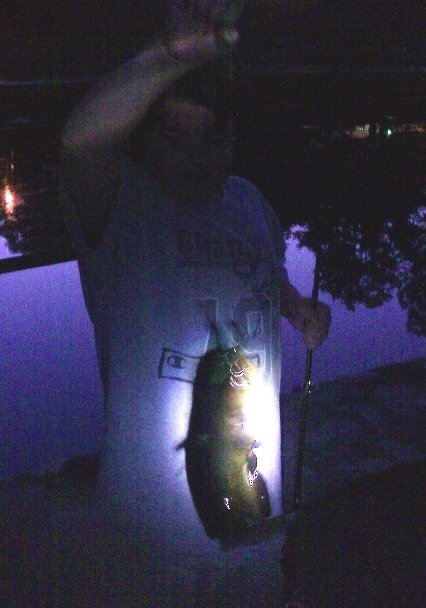 Added by: natickguy
09/02/09 01:39 AM
bullhead
there is evidence of other people fishing here, bobber in the trees, etc. but not sure if its a good spot or not. probably hit or miss.


No ratings yet.



Must be logged in to rate or add comments.

User
Comment
natickguy
09/02/09 01:40 AM
$500 smart phone and no flash...