andyrum
Baitfish Rank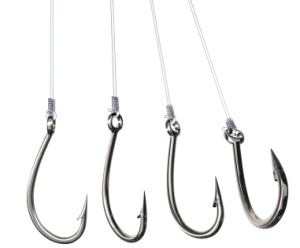 Joined: 22 Apr 2015
Posts: 6
Total Points: 6

Posted: Wed May 06, 2015 9:57 am

Post subject: Black River Fishing from Fort Drum to Dexter

---

Midwestern native fisherman's log #1: Last year was a great year for me near Fort Drum and Dexter. Caught a lot of bullhead in Dexter early in the season (and a few perch). Later on in the season, moved my fishing closer to home near drum, pulled enough small mouth bass for two large fish fries. Best catches of last year for me was an 8 lbs small mouth near Fort Drum and a 22 inch Walleye from the same spot.

This year so far: One brown trout near Fort Drum and nothing but Sucker Fish in Dexter. Where are you bullhead? I miss you!

If anyone knows some good spots near Carthage please let me know.