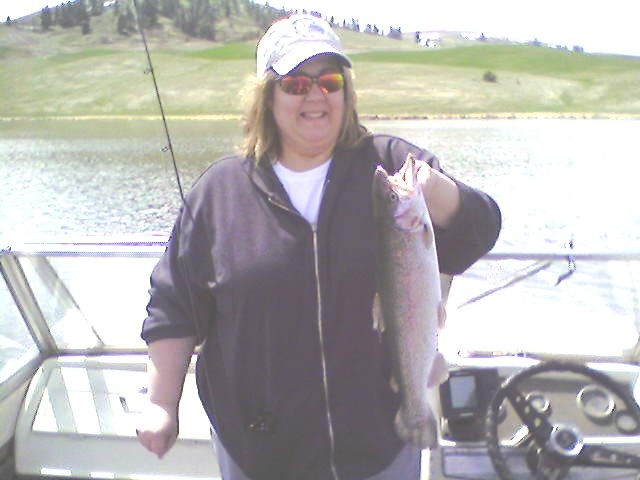 Added by: lrjanousek
03/26/09 03:26 PM
Mega Trout
This is the South End of the Lake - Public Boat launch at North end, there is an old pump house where shore fishermen walk out to - anywhere off this point with the bait described and even the youngest of fishers will not be bored - rest assured, that is where I take our youngest who gets bored easily.


No ratings yet.



Must be logged in to rate or add comments.