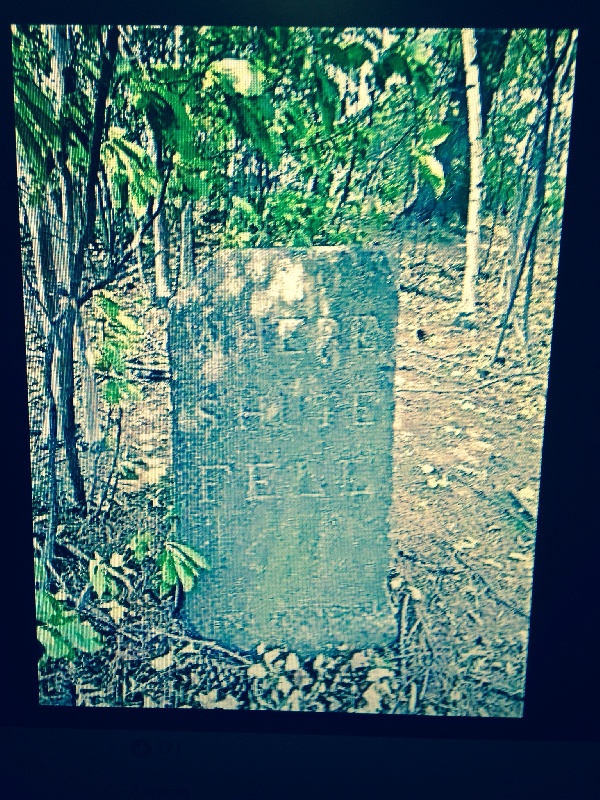 View High Resolution Photo

Added by: dr
10/11/17 09:35 PM


No ratings yet.



Must be logged in to rate or add comments.

User
Comment
dr
10/11/17 09:53 PM
I stumbled upon this years ago while searching the island with my 2 young boys. We found geese and ducks in nests but that was a surprise.