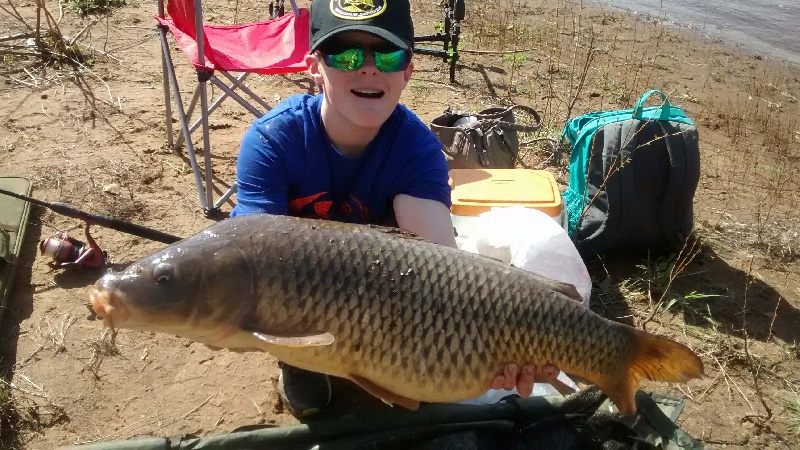 View High Resolution Photo

Added by: lizardman529
04/14/17 10:48 AM
Carp #5
Fifth fish, weighed 20.9 pounds. A new PB, and my new profile picture!


Avg. Rating: 5

# of Ratings: 2



Must be logged in to rate or add comments.

User
Comment
turborico
04/18/17 09:54 AM
Lizardman you know i expect you to tell me all the detail..bait, location, etc...LOL
jimbuoy
04/14/17 06:46 PM
You're the man. You not only caught carp in numbers, but in size too.Your new name is lizard man the carp slayer.