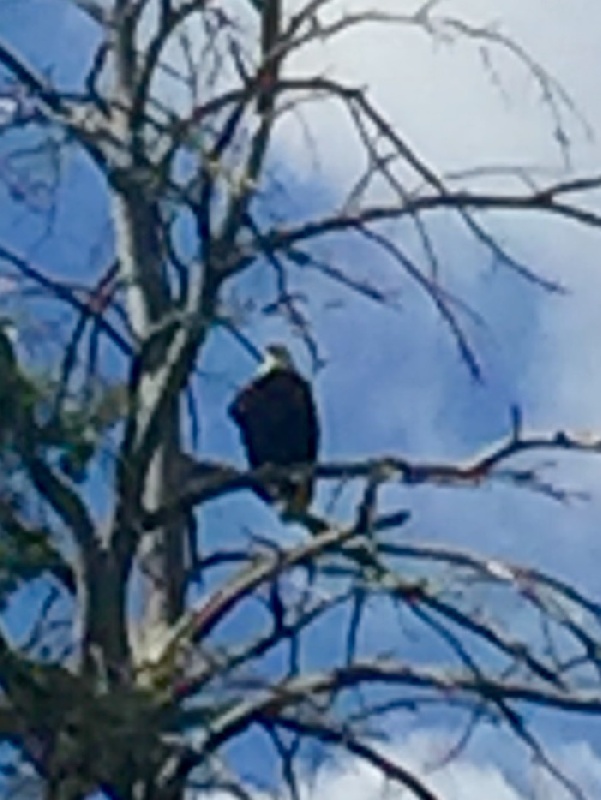 View High Resolution Photo

Added by: adamsj80
06/26/16 06:09 PM
Eagles
Not a fish obviously but thought it was real cool that some eagles migrated back to the Waltham area. Pic doesn't do its size justice and their nest is huge!! Saw it on my way back from the Charles


Avg. Rating: 5

# of Ratings: 2



Must be logged in to rate or add comments.