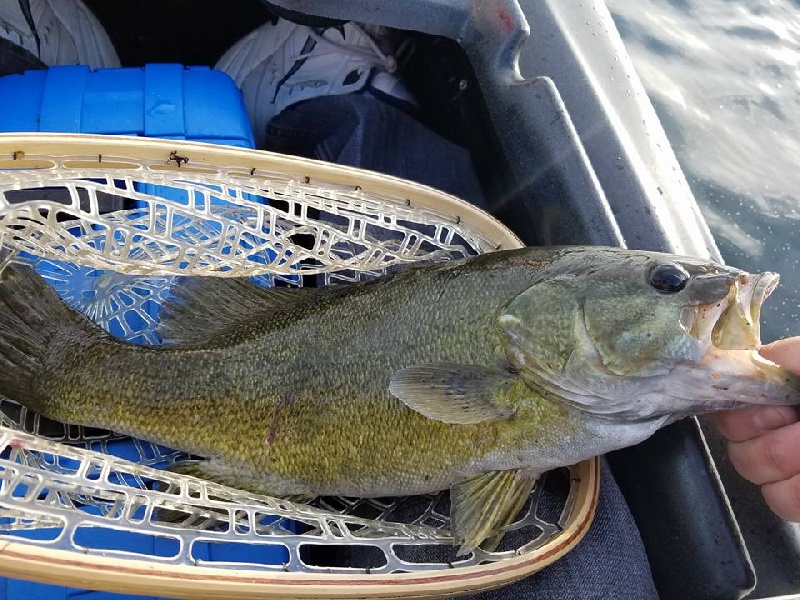 View High Resolution Photo

Added by: nefisherman92
06/04/16 12:28 AM
Smallmouth
This fish is the last one i caught for the whole trpi, and fought the hardest. He jumped no less than three times, seemingly clearing two feet each time!


Avg. Rating: 5

# of Ratings: 1



Must be logged in to rate or add comments.