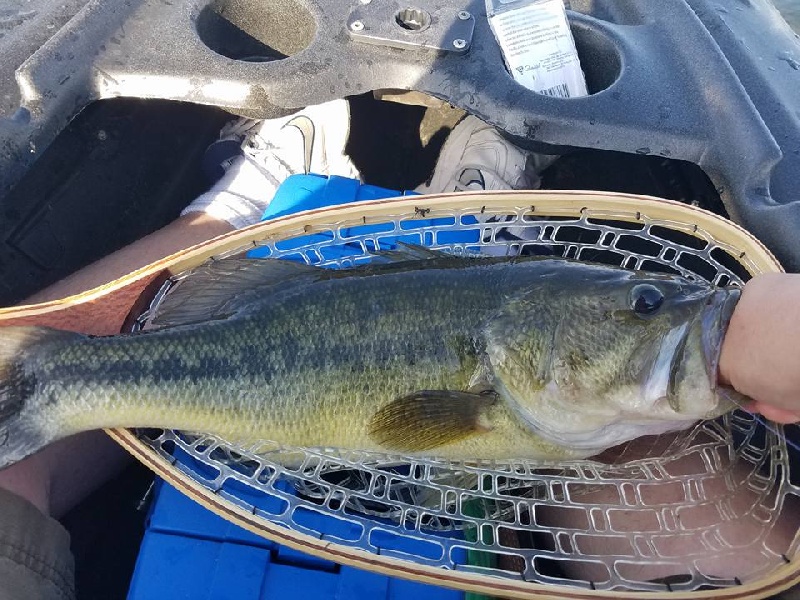 View High Resolution Photo

Added by: nefisherman92
06/04/16 12:17 AM
Largemouth
This is the larger of the two largemouth, as you can see attempting to eat my whole damn hand. Both of these fish were relatively shallow, right off on of the rocks sticking out of the water at the southern end of the pile.


No ratings yet.



Must be logged in to rate or add comments.