| | | |
| --- | --- | --- |
| | Memorial Day weekend on Massesecum Photo Deta | |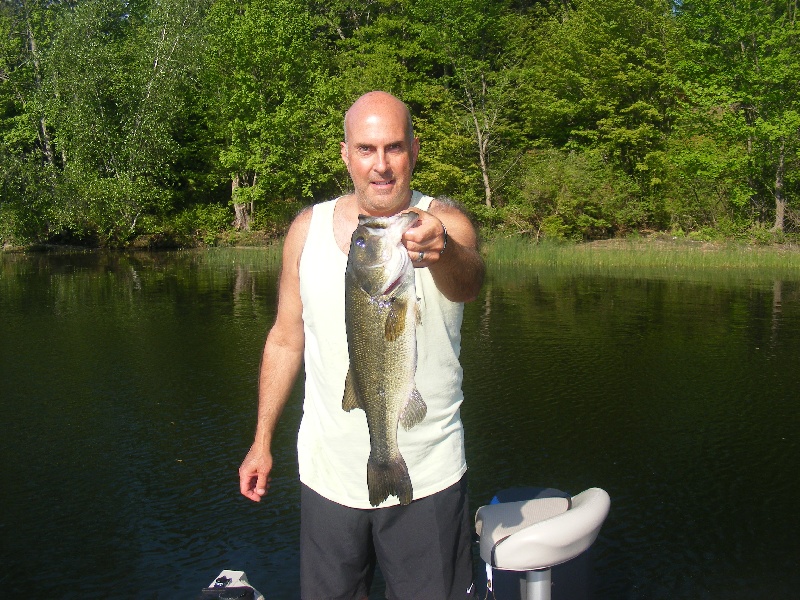 View High Resolution Photo

Added by: bagdafish
05/28/16 02:50 PM
Memorial Day weekend on Massesecum
Water looked, and was, pretty scummy from pollen and everything else blowing in the air. This lake, and other area lakes, needs a good storm and rainfall to settle things down.

Was thinking it was too early in the year for a top water bite - was pleasantly surprised with 2 bass (this being my first of the season and the nicest so far). Caught many toothy pickerels, gills and a very fat perch as well.


No ratings yet.



Must be logged in to rate or add comments.