| | | |
| --- | --- | --- |
| | Upside down Photo Details | |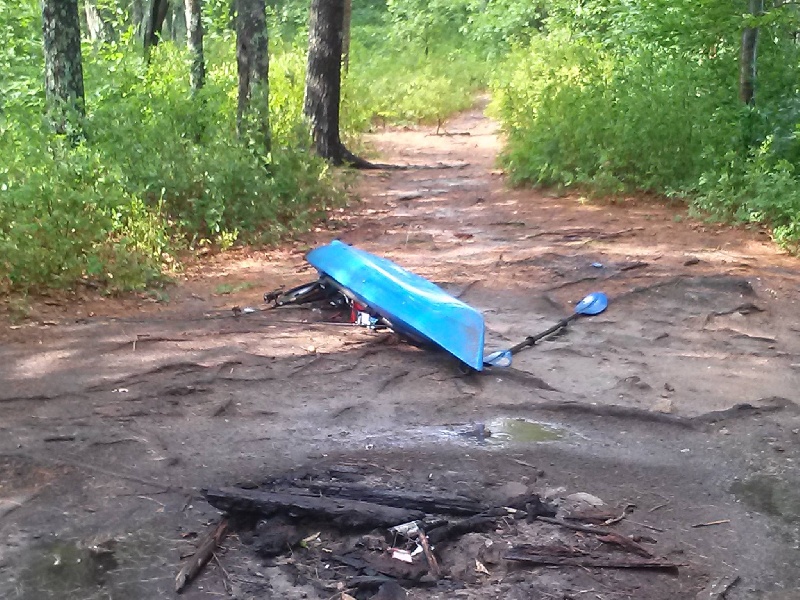 View High Resolution Photo

Added by: tseastedt
08/16/15 06:25 AM
Upside down
So during the heaviest of the winds I couldnt really look around, or see anything, or hear anything, but when it all died down, here was my boat, thrown up a 12 foot bank onto a ridge, and along the way the paddle bent, a rod holder containing a rod was ripped right off the kayak, and my paddle strap was snapped...however not a rod broke!


Avg. Rating: 5

# of Ratings: 1



Must be logged in to rate or add comments.

User
Comment
stump
08/16/15 12:49 PM
dont F with mothernature man :)