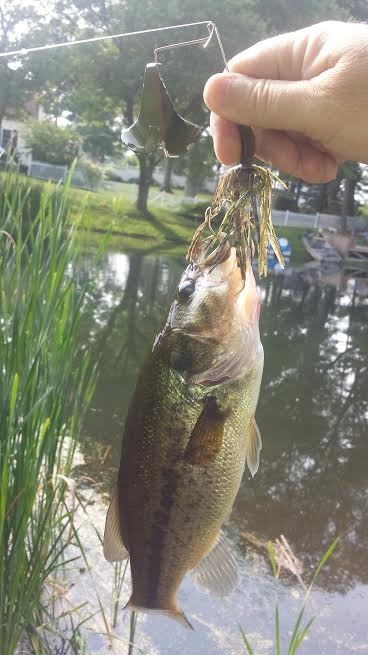 View High Resolution Photo

Added by: clarkedm01
07/13/15 09:57 AM
Buzz Bass
Before work went to a little pond near my house threw a buzz bait about 10 casts and got 1 nice little bass.


Avg. Rating: 5

# of Ratings: 1



Must be logged in to rate or add comments.