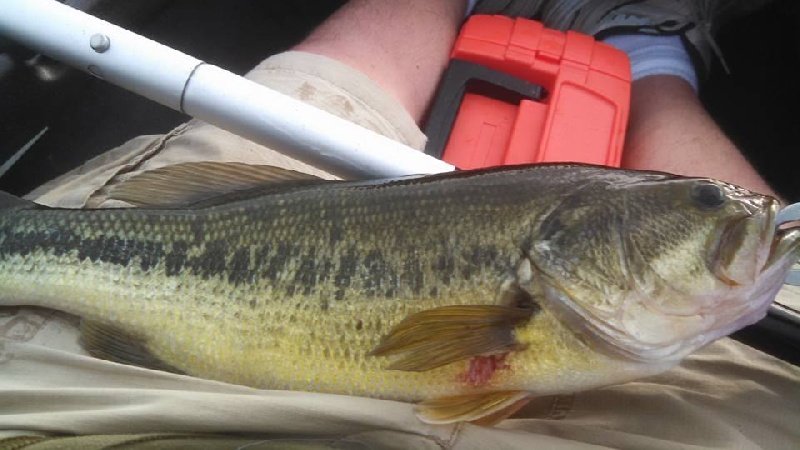 View High Resolution Photo

Added by: nefisherman92
07/01/15 12:47 PM
Largemouth
Since I was still attempting to chase Smallmouth, I stuck to the rocky area in the center of the lake. Since the water has warmed however, I'm guessing we have reached the end of "Smallie season." Luckily, there is a nice muddy and weedy end at the north end. Time to put those Texas rigged power worms to work!


No ratings yet.



Must be logged in to rate or add comments.