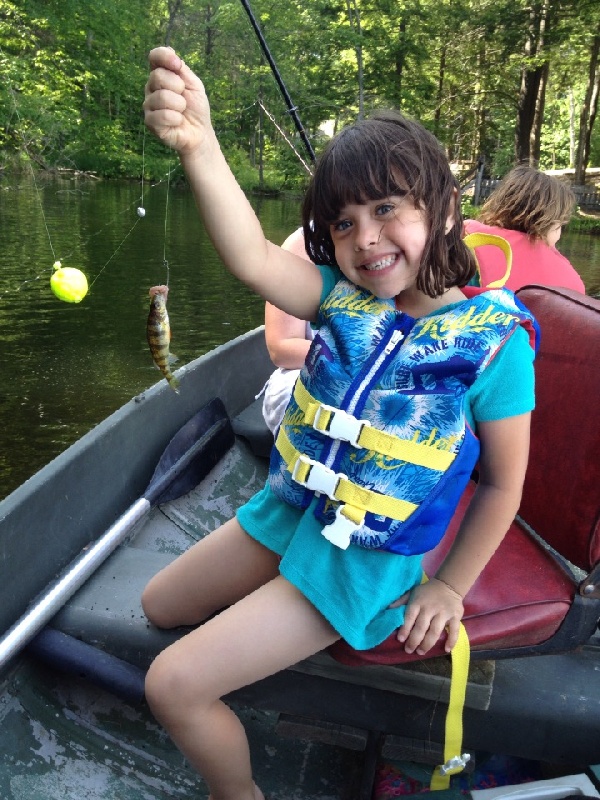 View High Resolution Photo

Added by: fisherdad
06/11/15 08:17 AM
Perch
This little perch had eyes far bigger than its stomach. It somehow managed to get this bass hook into its mouth. We laughed pretty hard at this one.


No ratings yet.



Must be logged in to rate or add comments.