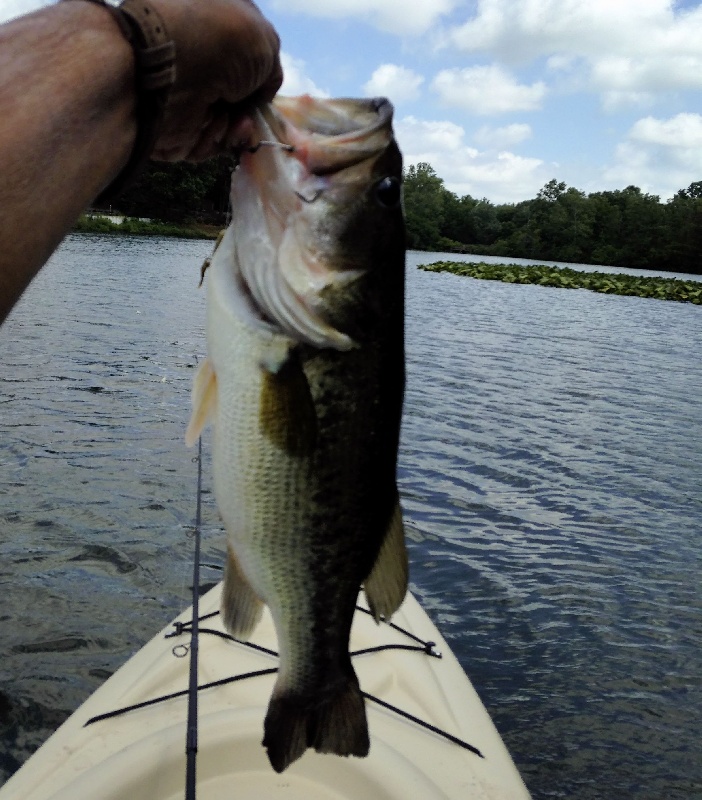 View High Resolution Photo

Added by: andyd
05/30/15 09:20 PM
Good day!
Had a great day! 14 bass total with these two, by far, being the best of the catch. The one I'm holding was 22" and the one laying on the deck of my kayak was 21.5"


Avg. Rating: 5

# of Ratings: 1



Must be logged in to rate or add comments.

User
Comment
southjerseyangler
05/31/15 09:49 PM
Another awesome fish...i am getting jealous!!