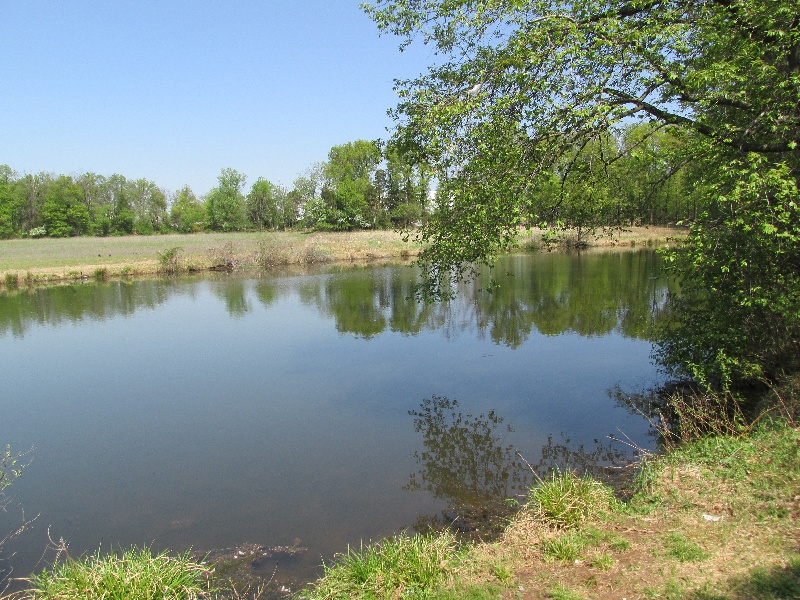 View High Resolution Photo

Added by: jimbuoy
05/07/15 05:25 PM
Farm Pond
This is the farm pond in Franklin Twsp. were I caught the stringer full. This pond must be deep and spring feed, because it never algaes over,


No ratings yet.



Must be logged in to rate or add comments.