| | | |
| --- | --- | --- |
| | fat fat pickerel Photo Details | |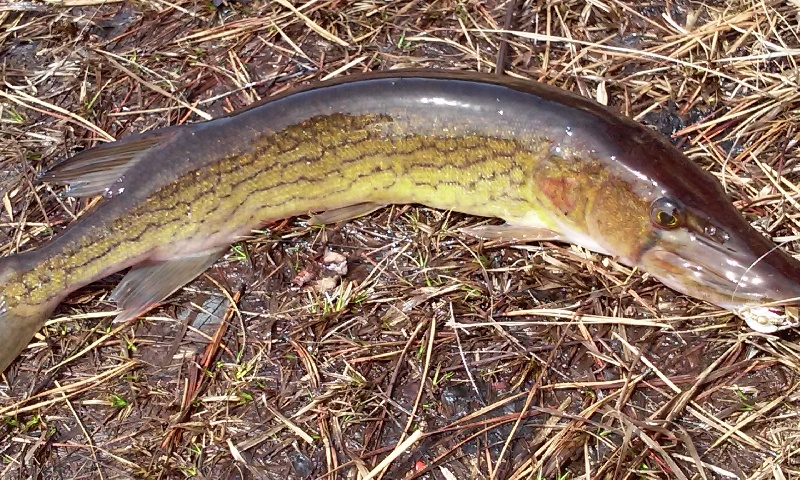 View High Resolution Photo

Added by: southjerseyangler
03/30/15 12:55 PM
fat fat pickerel
Cedar / lake george jackson road williamston area- got him 5 mins.ago with a plain silver roostertail. Thing is 2+ pounds-quite a fight getting him onshore i think its the 1 that ate my lure last week, but i won the battle this time, took a few minutes to unhook him, he inhaled the lure-no damage to the fish. Good way to start the week


No ratings yet.



Must be logged in to rate or add comments.