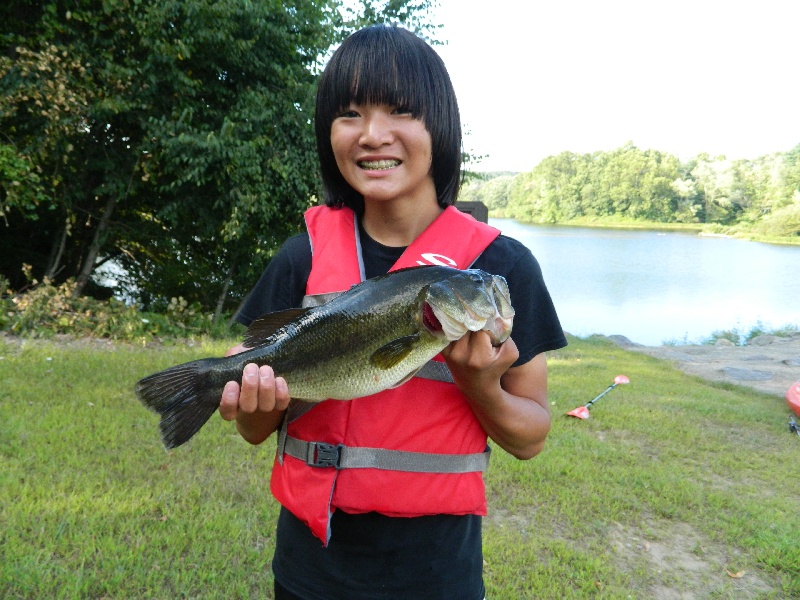 View High Resolution Photo

Added by: largepikeeyetrout
09/06/14 09:41 AM
PB Bass
Never would think to catch PB here.. hehe kinda lucky. Just flipped a down tree and my rod which was 7' 6" Deanile heavy action looked as if it was going to break.


Avg. Rating: 5

# of Ratings: 1



Must be logged in to rate or add comments.

User
Comment
eric1061
09/07/14 01:25 AM
Great catch!