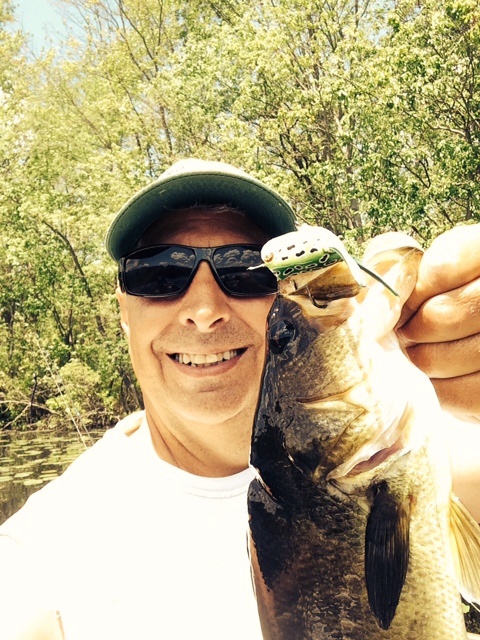 View High Resolution Photo

Added by: mab1212
05/18/14 09:36 PM
5.18.14
this bass busted a frog in the pads.....notice the scare - dent on its back...... other than that it was a healthy fish...


Avg. Rating: 4

# of Ratings: 1



Must be logged in to rate or add comments.

User
Comment
jimbuoy
05/20/14 09:36 AM
Nice bass!