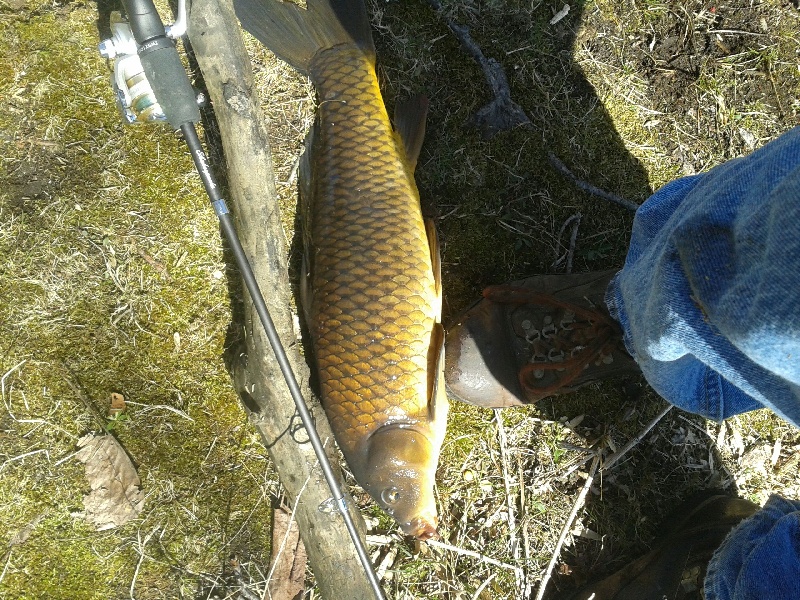 View High Resolution Photo

Added by: mtavares375
04/16/14 07:04 PM
carp 4/16
caught this guy on a 4.5 ft telescopic rod, with 4# test line.. spotted about 30 carp stacked up in the shallows of a local pond. where the water was most warm. i only landed one, line snapped on two others


Avg. Rating: 5

# of Ratings: 2



Must be logged in to rate or add comments.