| | | |
| --- | --- | --- |
| | High Island lies on the eastern side of Galve | |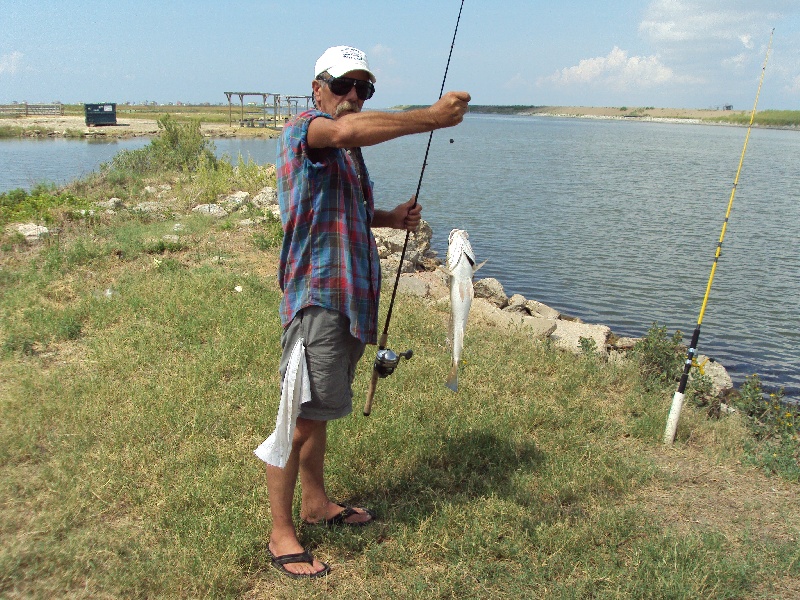 View High Resolution Photo

Added by: wirenut
03/16/14 11:23 AM
High Island lies on the eastern side of Galveston
High Island has a Population of 500 and is at Hwy 87 and Hwy 124 on the Bolivar Peninsula, 21 miles S of Winnie, 47 miles S of Beaumont, 19 miles NE of Crystal Beach and 26 miles NE of Port Bolivar

In 1845 Anson Jones referred to the dome as the High Islands. Mineral springs on the so-called island attracted Indians, who called the area Doe Island. Jean Laffite is said to have occupied the area, and Charles Cronea, his cabin boy, is said to have built a home on High Island in 1876. Laffite is supposed by some to have buried treasure at High Island, but no discovery has ever been reported.

The first Anglo settler was Martin Dunman, who received a league of land for his part in the Texas Revolution and moved to High Island in 1845.

During hurricanes and floods, residents from miles away on the Bolivar Peninsula and coastal lowlands rush to High Island - often the only point above water - for protection.


No ratings yet.



Must be logged in to rate or add comments.