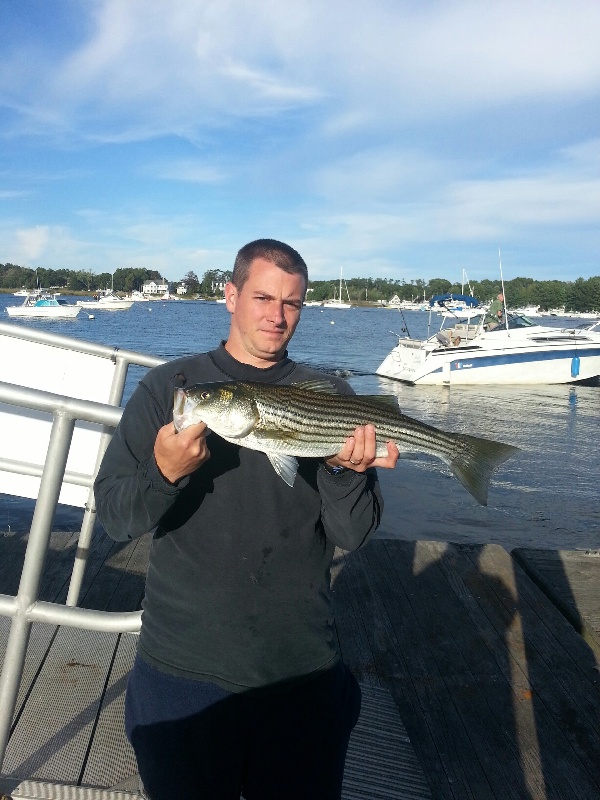 View High Resolution Photo

Added by: live4fish
10/31/13 04:43 PM
Sept 1
hit the docs and shore between the park and bridge. Move to the mouth of the river or Deer Island for the outgoing tide


Avg. Rating: 5

# of Ratings: 3



Must be logged in to rate or add comments.

User
Comment
angler21
10/31/13 09:25 PM
Nice!