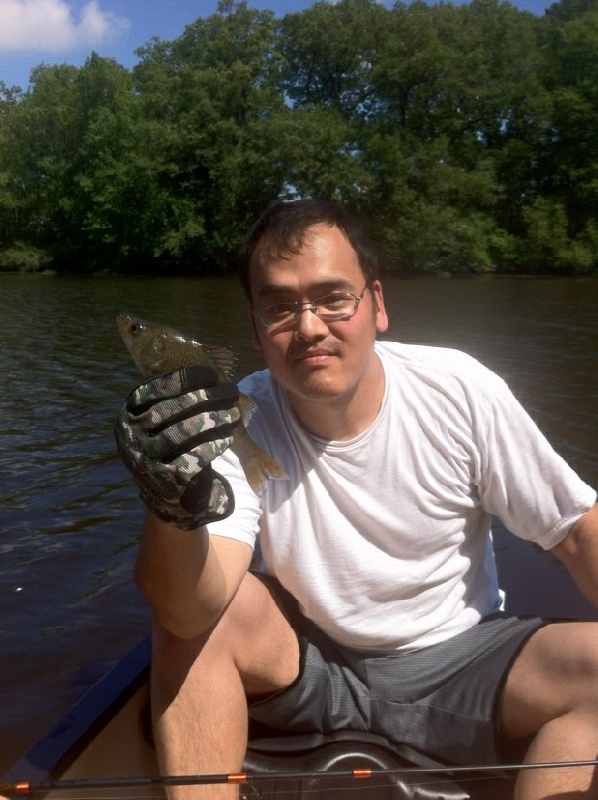 View High Resolution Photo

Added by: waylandbassaddict
08/14/13 11:52 AM
Fisk Pond
Fiske Pond right across from the Elk Lodge on rt.135. This pond is overrun by weeds. Almost impossible to use crank, swimming baits here. Fished for about 3 hours various topwater and crank. Finally hooked one on matzuo comp crank.


No ratings yet.



Must be logged in to rate or add comments.