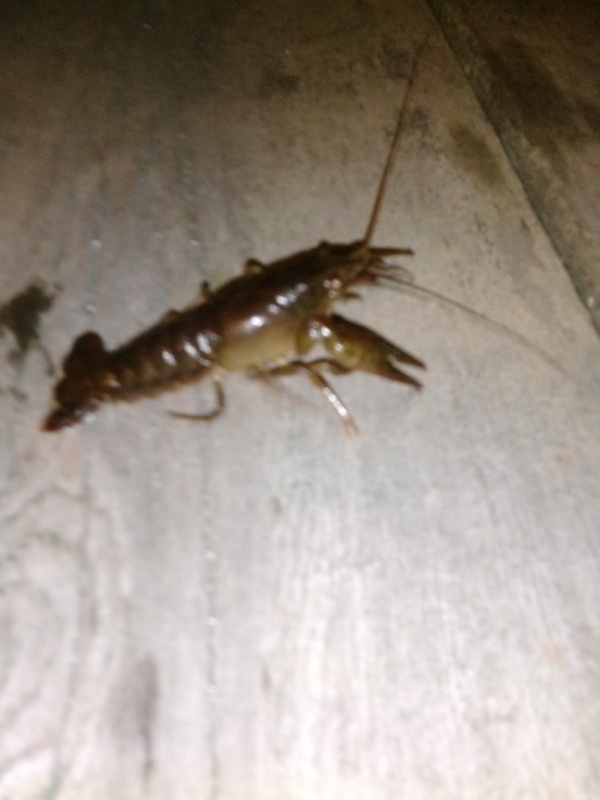 View High Resolution Photo

Added by: timmeh
07/04/13 09:22 AM
Crayfish
I went night-fishing with no success for catching any fish except for this crayfish which I caught in a bucket.


Avg. Rating: 3

# of Ratings: 1



Must be logged in to rate or add comments.

User
Comment
aqualung
07/04/13 09:24 AM
BAIT!!!