| | | |
| --- | --- | --- |
| | Haddock attack! Photo Details | |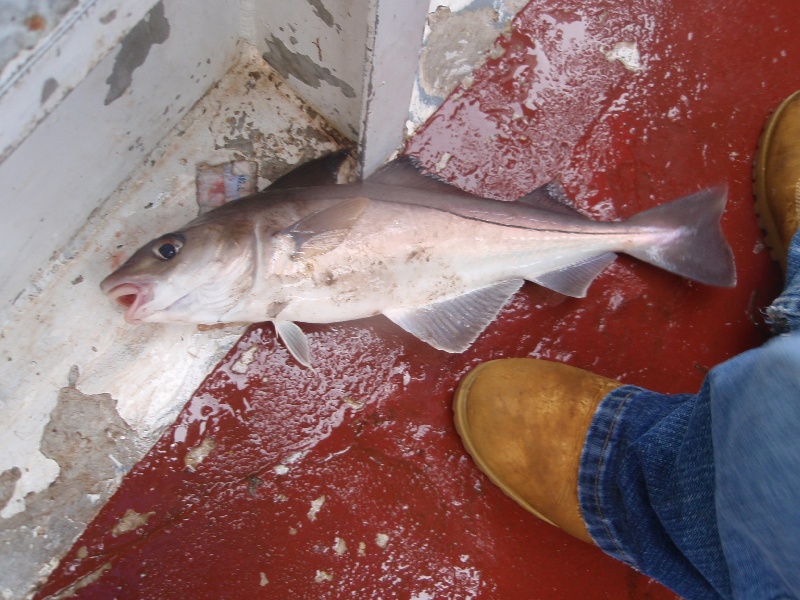 Added by: nefisherman92
07/29/12 05:25 PM
Haddock attack!
This fish was caught on one of the last stops. Getting the bait down to the bottom was tricky here due to the strong tide. Everybody's lines were drifting and tangles were common. Still, if you could manage to get the bait down there were plenty of fish to catch.


No ratings yet.



Must be logged in to rate or add comments.