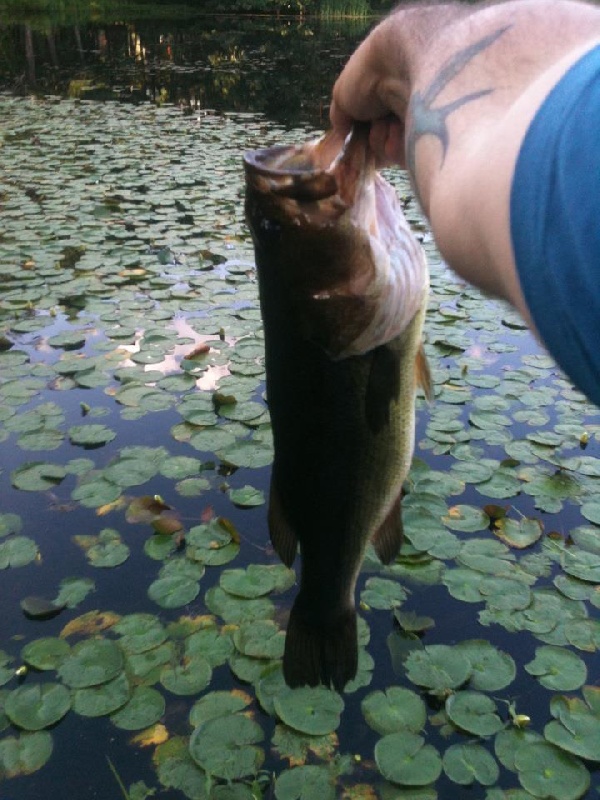 Added by: jlev44
07/09/12 09:37 AM
Larry
Shelf drops off just beyond the pads.


Avg. Rating: 5

# of Ratings: 1



Must be logged in to rate or add comments.

User
Comment
jlev44
07/09/12 09:40 AM
Pic doesn't do this thing justice. Arm is fully extended. Use my fingers to help scale.