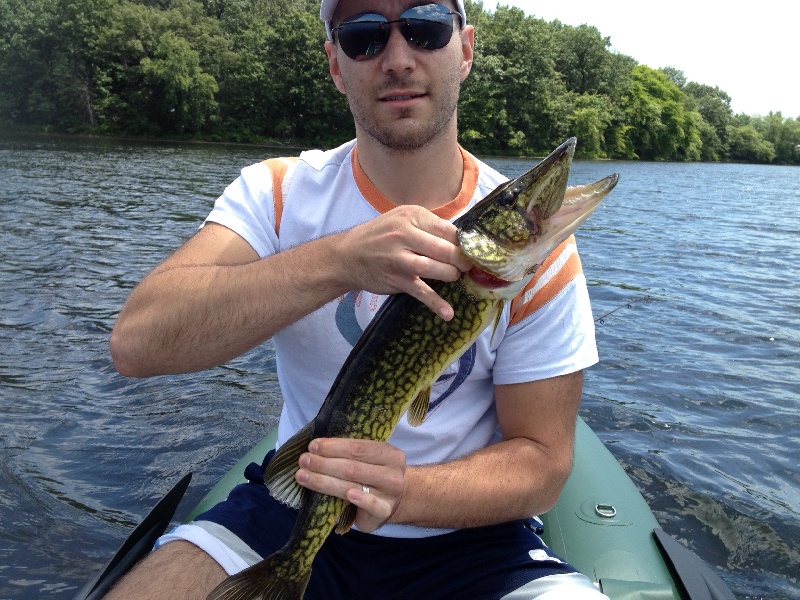 Added by: scoobystas
06/17/12 08:14 PM
my pik
maybe 3lbs...have no clue, i always the fish looks bigger than it actually weighs, lol.


Avg. Rating: 5

# of Ratings: 1



Must be logged in to rate or add comments.

User
Comment
fishforbass
06/17/12 08:21 PM
nice pic, and thanks for fixing the photo, it was creepy looking at all that water up there, ! lol!