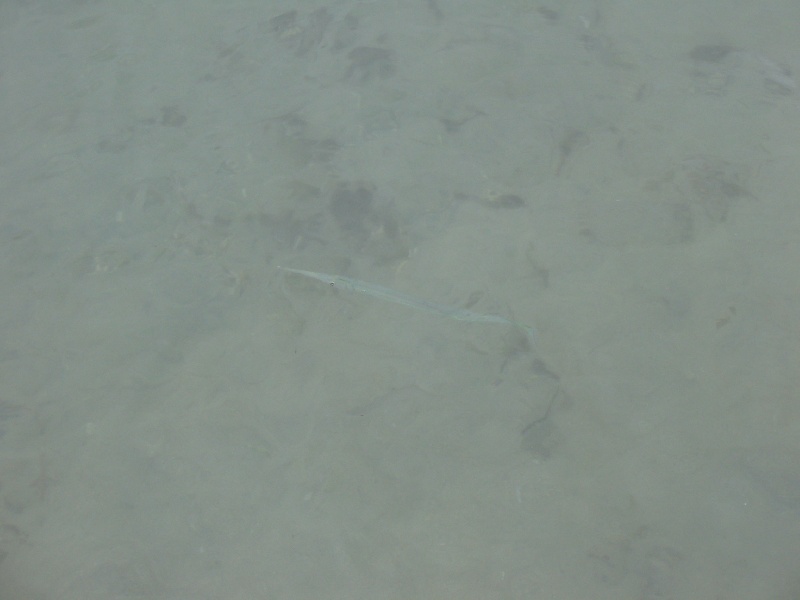 Added by: scunnedout
07/06/08 03:35 PM
ghost
this was a see-through pickeral type of fish that i seen when i was in jamaica. i had to rub my eyes and look twice! and no, unfortunately i did no fishin when i was there... i'm a dumbassssss!


No ratings yet.



Must be logged in to rate or add comments.