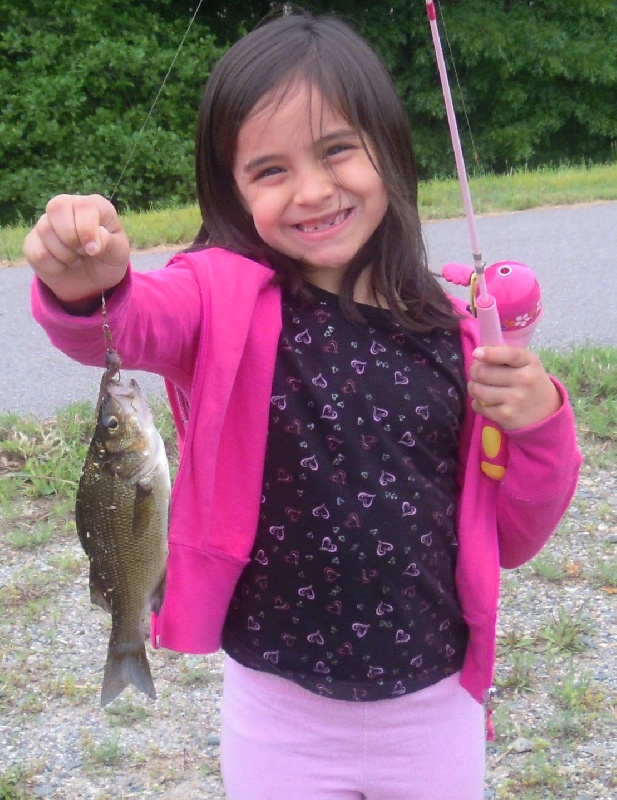 Added by: pramsey
06/12/11 08:22 PM
jazmin #5
In Pachaug Pond, near the dam at the north end. Jazmin's 5th fish of the day and I cut her off after this one cause I ran out of crawlers!


Avg. Rating: 5

# of Ratings: 1



Must be logged in to rate or add comments.

User
Comment
redneckangler
06/12/11 10:50 PM
Love the color coordination!