| | | |
| --- | --- | --- |
| | Family Catch Photo Details | |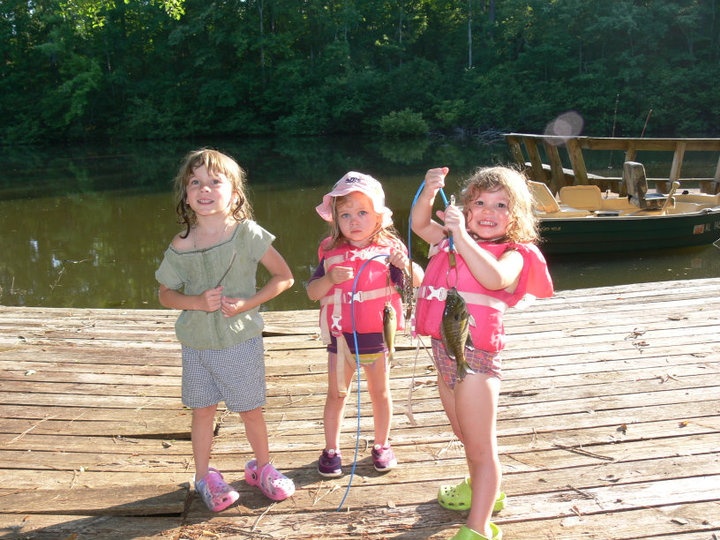 Added by: hammerdoc
08/23/10 07:03 PM
Family Catch
The final day's catch, which includes our middle child's first fish, and our youngest (far right in the photo) second fish.

The oldest child didn't get to catch one, since we were so focused on getting the middle child her first. She still had fun though, swam and did a little fishing.

The oldest did catch a few that day, but they were released as we already had enough fish to eat by that point.


No ratings yet.



Must be logged in to rate or add comments.