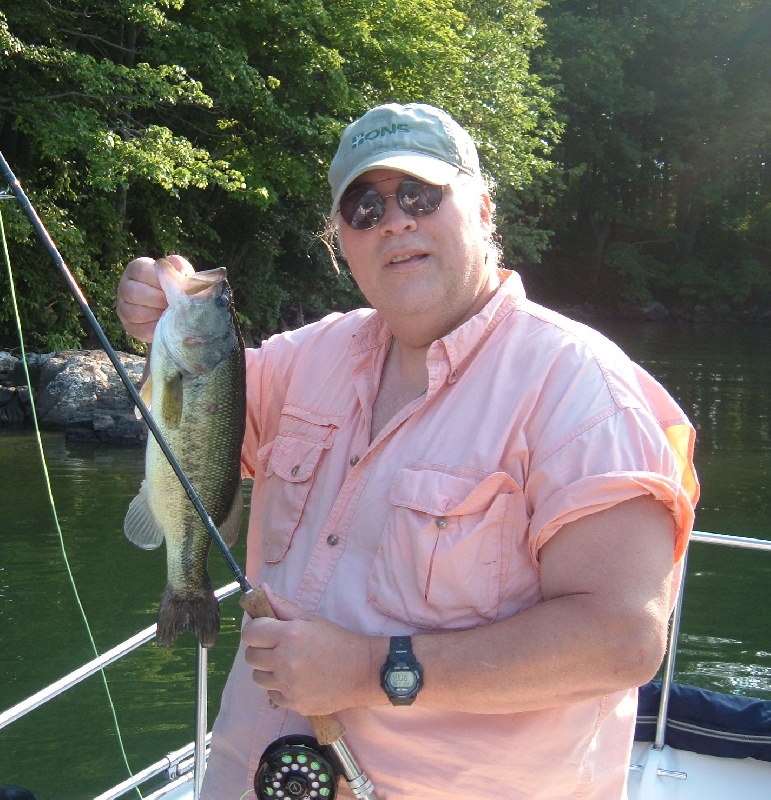 Added by: crazyhorse
08/09/10 07:51 PM
FIRST CAST
I had knee replacement surgery on April 20th and my first official cast of the season was Aug 6th and here is the result of that cast.


Avg. Rating: 5

# of Ratings: 1



Must be logged in to rate or add comments.