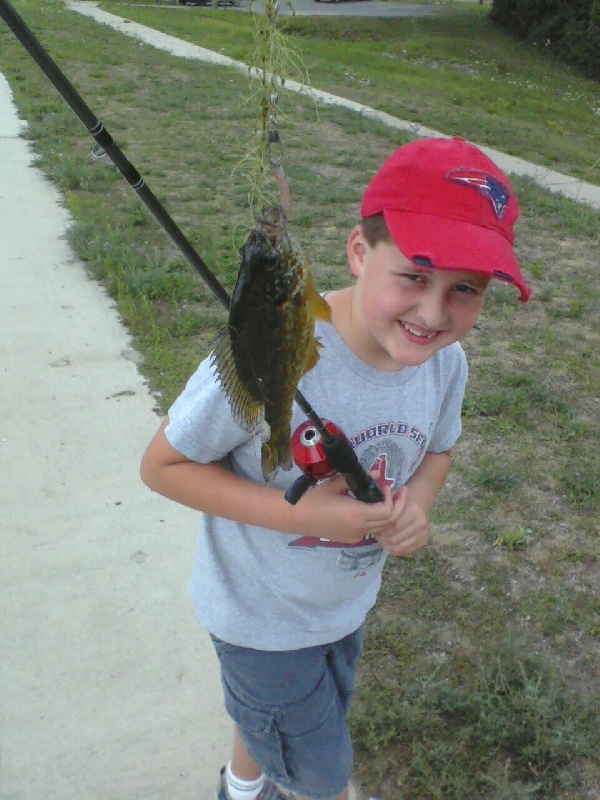 Added by: jcstevens74
08/08/10 06:10 PM
Stump Pond
Excellent setup with a 200 yard, cement 'dock' and plenty of other shoreline, some rocky, some grassy. Lots of seaweed, but easy cathing Bluegill and Sunfish. I've heard there are bigger Perch, Trout and Bass, but saw none.


No ratings yet.



Must be logged in to rate or add comments.