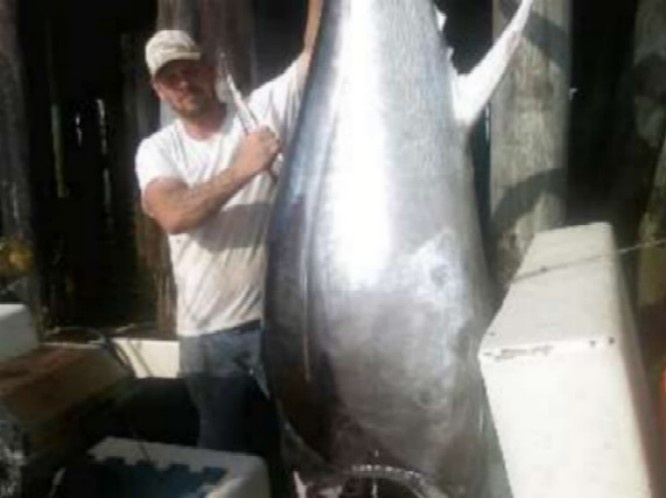 Added by: gillnetter1
04/26/10 07:58 PM
TUNA
A few miles off the beach there's a pretty steep drop-off and if you can be sittin right on top of it when the tuna come chasing blues up that ledge you can even sometimes catch two or three big fish in a day!


No ratings yet.



Must be logged in to rate or add comments.