| | | |
| --- | --- | --- |
| | Rice City Pond Photo Details | |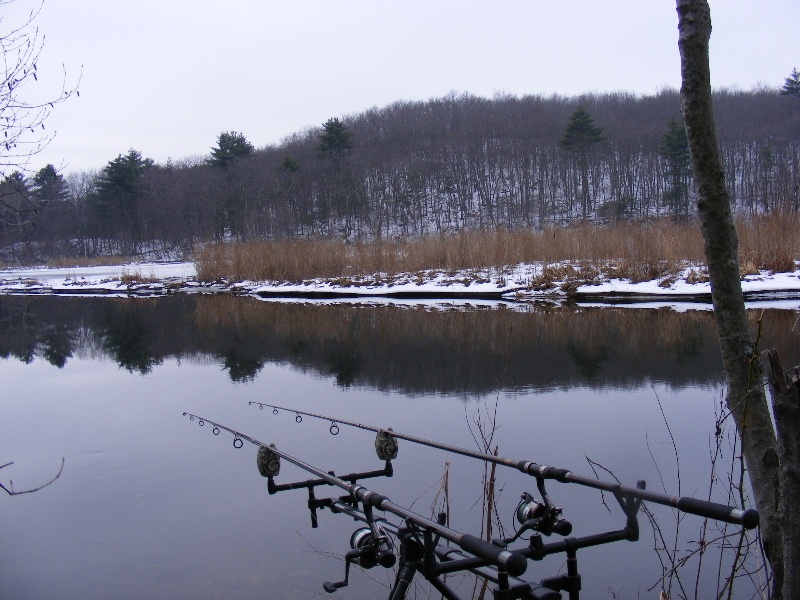 Added by: bedlem
01/18/10 10:45 AM
Rice City Pond
Winding branches of the river and canal merge here forming some great cross and back currents, coves and marshes to hunt down large fish. With a gravel and heavy silt bottom, fish ranging from 5-30+ pounds, many weed beds and loads of under water structure fishing here can be both challenging and rewarding.


No ratings yet.



Must be logged in to rate or add comments.