ahffl
Baitfish Rank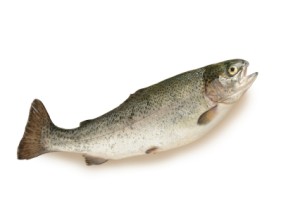 Joined: 28 Jul 2009
Posts: 1
Total Points: 1

Posted: Tue Jul 28, 2009 8:14 am

Post subject: Great Sacandaga Lake

---

Fishing Great Sacandaga on the Northern end. Anyone have luck suggestions? Im fishing pretty much anywhere North of the Bachelorville bridge. Much of what I read about fishing the lake is down around the islands in the southern wide portion of the lake. Im wondering if anyone has experience in the north end of the lake good/bad?

Im primarily trolling, using soft plastics, spoons, shad wraps, in line spinners... along with Dipsy Divers size "0". (im not setup with downriggers yet). Im attempting packaged canadian shinners this weekend.
kilmartinkristi
Baitfish Rank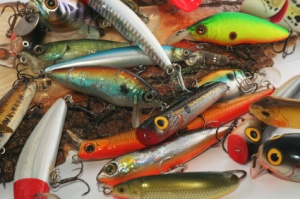 Joined: 16 Apr 2010
Posts: 1
Total Points: 3

Posted: Sat Apr 17, 2010 10:41 am

Post subject:

---

i live 45mins and pretty munch know the lake.ive never had any luck at all ive ,fished and cought nothing for 3 days.the fishing isnt that great becuse its water regulated for the hudson river so the bottom is all sand.it basicly sucks.in the river north ide use green mnt spinners with #4 hoock silver blade with frsh night crawlers cast and retrive slowly.good luck.i always cast down stream or what ever works.let me know how you make out!!!!!!!!!!!