truckie45
Rainbow Trout Rank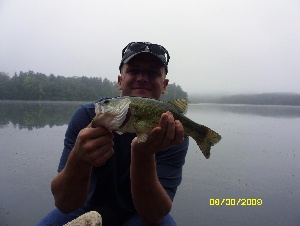 Joined: 14 Dec 2009
Posts: 2
Total Points: 64

Posted: Fri Feb 19, 2010 5:43 am

Post subject: Westchester & Putnam Counties

---

Can all you help and let me know some body of waters that are fishable from shore in the Westchester/Putnam county areas. I fish Amawalk a lot but I would like to cover more water this season.
Thanks I am ready for some warm weather fishing.....
yakker0117
Baitfish Rank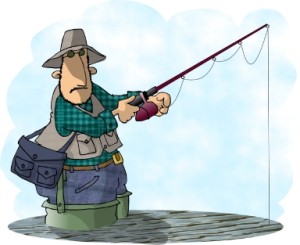 Joined: 11 Mar 2009
Posts: 4
Total Points: 10

Posted: Sun Mar 14, 2010 11:25 am

Post subject:

---

Truckie,
You can fish most of the NYC reservoirs from shore. You need a NYC DEP access permit that is free. New Croton has some good access along route 100. Muscoot has access along route 35. ALso, Cross River has good access along route 35.

Tight Lines.
Yakker