andyrum
Baitfish Rank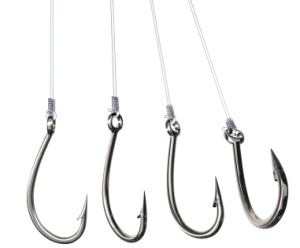 Joined: 22 Apr 2015
Posts: 6
Total Points: 6

Posted: Tue Jul 14, 2015 5:06 am

Post subject: Black River Fishing from Fort Drum to Dexter #5

---

Midwestern Fisherman's Log: Oh the joy! The Black River has finally settled to a fish worthy depth. Yesterday brought in a small but fruitful catch of 4 small-mouth bass in my favorite location near Fort Drum. The largest weighed in at 3.5 lbs with a length of 12 inches. The smallest weighed in at 1.5-2 lbs with lengths of 8.5 inches. Not bad for a lunch time cast. Dexter...I'm coming for you next! I haven't seen a bullhead all season! Here's to hoping!