aalaan1
Baitfish Rank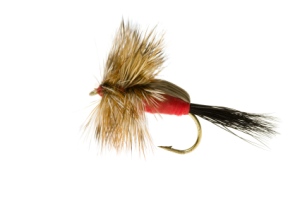 Joined: 16 Mar 2009
Posts: 1
Total Points: 1

Posted: Mon Mar 16, 2009 12:42 pm

Post subject: East Branch Sodom reservoir

---

My boat was stolen at East Branch (2nd time) but that is not my problem. Where did the water go? What happemed to the fish?
I have caught Walleye up to 10 lbs there and 6+ Largemouth 5+lb smallies. Where did the water go and are the fish gone? What is the maximum depth there. Anybody know anything?