andyrum
Baitfish Rank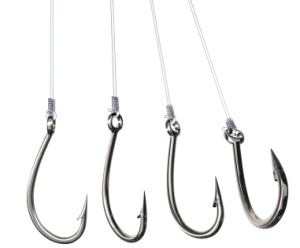 Joined: 22 Apr 2015
Posts: 6
Total Points: 6

Posted: Tue May 19, 2015 1:15 pm

Post subject: Black River Fishing from Fort Drum to Dexter #3

---

Midwestern Fisherman's Log #3:
Great luck on the shore of the Black River near Drum today. Bagged about four good size Rock Bass. Caught a Small mouth but had to put him back because it's too early in the season. Caught about 20 Chubs too ( worm stealing jerks). Can't wait for the Bull head to get hungry.